WHOEVER GETS CLOSER TO THE CUSTOMER
WINS
Growing a business is tricky. We help teams figure out what triggers customers to buy so they can market smarter.
Subscribe to Why We Buy 🧠 newsletter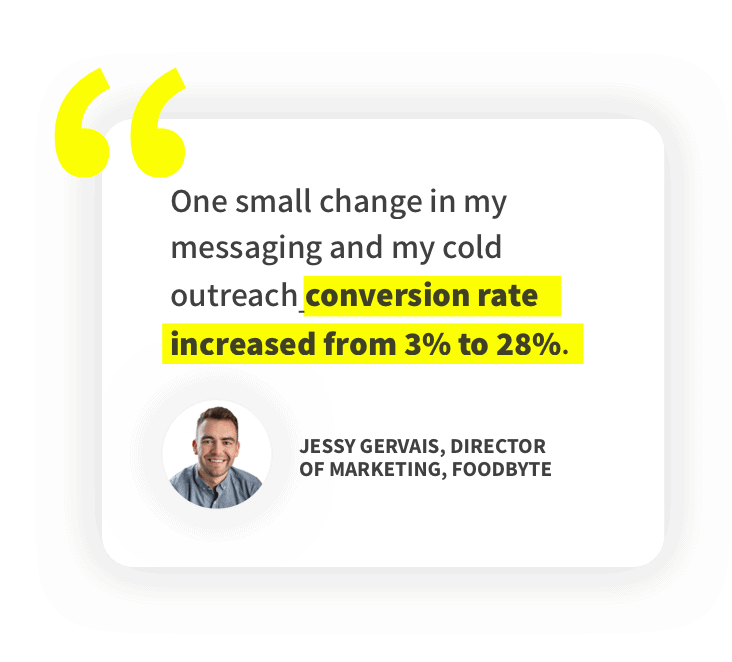 Too many smart people
waste time

on marketing that doesn't work

If your people don't know exactly which customers to target or what fuels their buying decisions, growth will always feel painfully slow.

WE CAN HELP.

At Customer Camp, we help growth-ready teams to focus on what matters most, yet is often neglected: deeply understanding their customers.
Master Buyer Interviews
Wanna double your revenue? Double what you know about your best customers. Get Katelyn's Clarity Call Cheatsheets to master 1:1 buyer interviews.
Become Un-ignorable
Learn to create thumb-stopping content and build an audience in just 21 days. The next cohort starts in Oct 2023.
Do Scrappy Market Research
If you don't have your own customers to talk to, you'll need to get scrappy. Learn how to mine online reviews from real buyers for golden nuggets.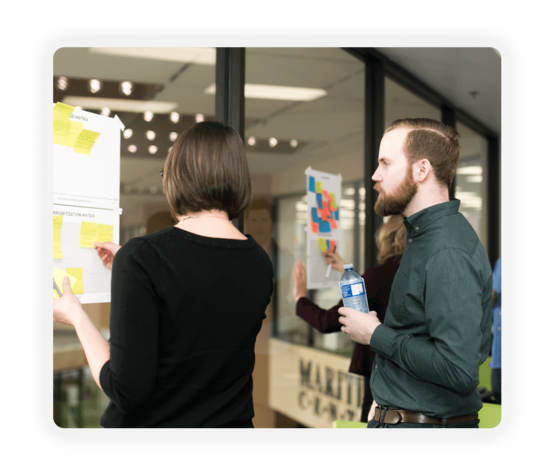 Clarity

is the ultimate growth hack
Are you sick of guessing about what will drive growth? If you want clarity, book a 1:1 strategy call today.
Hey. I'm
Katelyn Bourgoin.

Hey. I'm Katelyn Bourgoin.
I founded Customer Camp because I was sick and tired of watching smart people struggle.
I know what product teams are going through right now because I've been there myself.
I've built and sold companies. I've attracted Fortune 100 clients, and been featured in Forbes, USA Today, Huff Post, and made the national news.
I even founded a VC-backed tech company that Inc. Magazine once called "the next LinkedIn" (spoiler: that last one didn't quiiiiiiite go as planned).
Yup. I've learned a thing or two in my business travels, but the most important thing I've learned is this:
Whoever gets closer to the customer wins.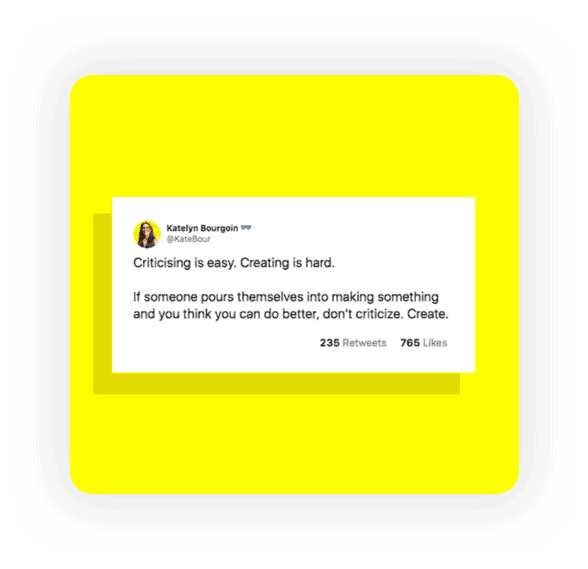 The world's best marketers don't know more about the latest tool or tactic.
They know more about … people.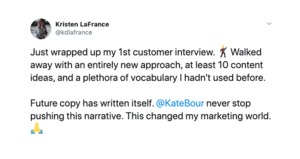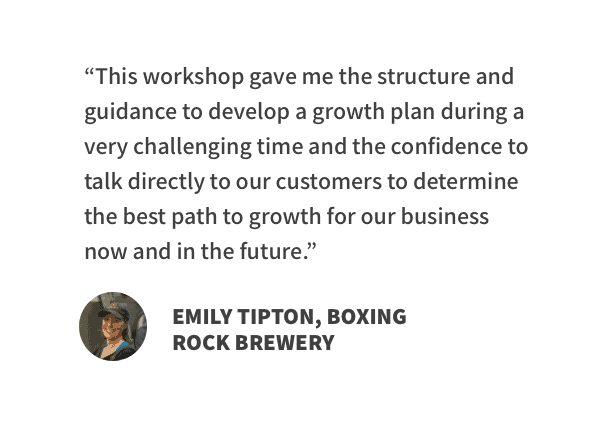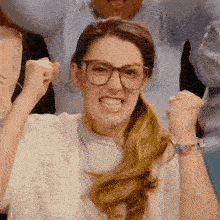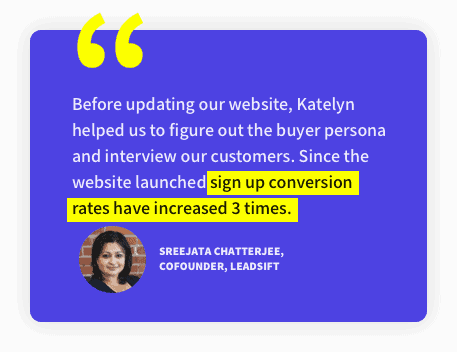 LEARN WHY WE BUY
The best marketers study psychology. Subscribe to our Why We Buy  newsletter and get one buyer psychology tip in your inbox each week.