I always start with research and discovery. The best messages are not hiding in my head or my client's heads. The best messages are out there best spoken by our prospects.

JOANNA WEIBBE, COPYHACKERS
"Katelyn's methods helped me narrow down and reach this audience ... the easy way! With our launch, in the first few days we yielded 170X return on an $80 Facebook ad spend."
CHANTAL ROUTHIER
COFOUNDER, LIVE TREE WORKS
Teams that interview 10+ customers a month grow sales 2-3X faster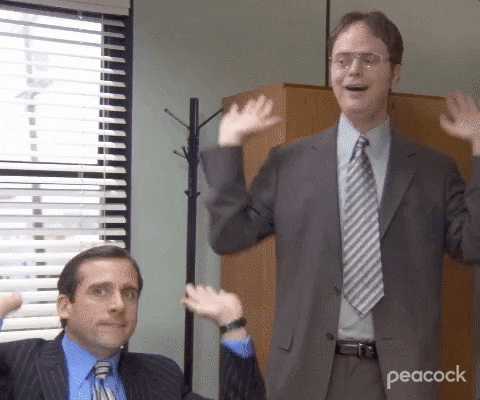 Before launching we interviewed 10 customers... This insight [from research] led us to double down on the partnership building efforts.
The results:
- We sold over 6-figures for our launch
- Generated leads that required a much shorter lead time
- Increased the average order value by over 50%
- Increased conversion rate of our bootcamp by 29%
Marketers who do audience research regularly are 303% more likely to achieve their goals