Clarity

is the ultimate growth hack

Our live, hands-on workshops help you to power through the messy strategy work needed to grow faster. No more learning the hard way.
"Katelyn helped me understand the value of truly 'getting' my customer which when put in practice helped me to 3x my business in 1 year. No more creating products and content that gets a 'meh' response!"
Sarah Hart
Brand Mapping Method

Our Workshops
Gain timeless marketing skills and see results in real dollars
Find Your Most Profitable Customers
Stop wasting time chasing the wrong customers. This workshop will help you to zero-in on your most profitable buyers.
Get Inside Your Buyer's Head
Learn how the world's fastest-growing companies use customer insight to design innovative solutions and grow 2-3X faster.
Fix Your Message so More People Buy
Craft measurably better messaging and walk away with a complete messaging document to align your team.
Design your growth map
Growth won't just happen. You need a plan. We'll give you the time, space and direction to power through the messy strategy work.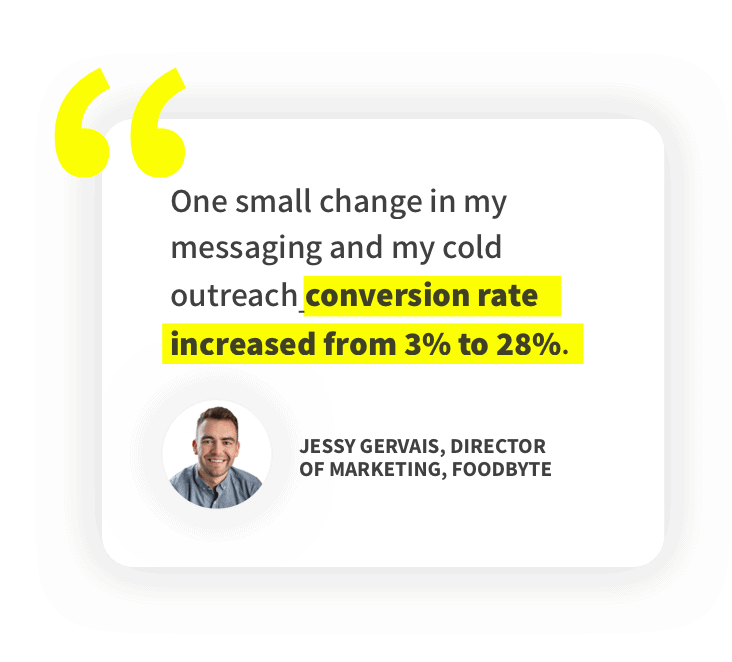 STOP CHASING THE WRONG CUSTOMERS. WHEN YOU KNOW WHICH PEOPLE TO TARGET AND UNDERSTAND WHAT MOTIVATES THEM TO BUY, YOU CAN

GET RESULTS WORTH BRAGGING ABOUT.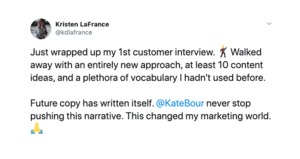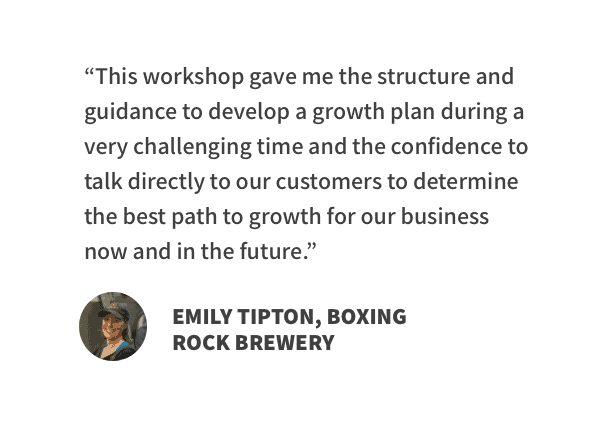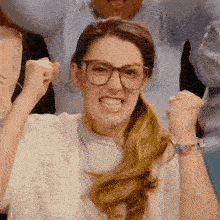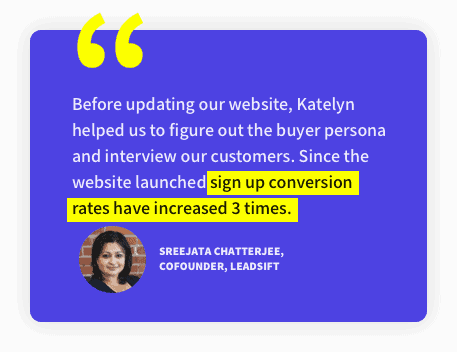 Don't miss our next workshop
We host free workshops with awesome partners almost every week. Join our waitlist and get notified about the next workshop near you.