Clarity

is the ultimate growth hack

Feeling stuck? Book a 1:1 strategy call with Katelyn and get the direction you need to move forward in the right direction.
"Katelyn helped me understand the value of truly 'getting' my customer which when put in practice helped me to 3x my business in 1 year. No more creating products and content that gets a 'meh' response!"
Sarah Hart
Brand Mapping Method

HOW I CAN HELP
Whether you're a marketing consultant, run an agency, or work at a high-growth company, if you don't deeply understand buyers… you're screwed.
You could spend months (or years) learning various customer research methodologies and trying to figure out what to do on your own, or you could book a 60-min strategy call with me and leapfrog the painful trial and error. You'll walk away with the answers you need to move forward with confidence and resources you can revisit and share with your team.
We can discuss how to…
Identify Your Most Profitable Customers
Stop wasting time chasing the wrong customers. I'll explain how to zero-in on your best-fit buyers quickly. Once you know who to target, everything else becomes so much easier.
Get Inside Your Buyer's Head
Growth won't just happen. You need a systematic approach to gathering customer insight. I'll help you skip the guesswork and design an action plan tailored to your needs
Test demand for your new offer
Do you have a big idea that you think could be worth millions? You could spend months working on it only to launch and discover no one wants it, or I could teach you how to test demand before you build it.
BOOK STRATEGY CALL
Book your 60-minute Strategy Call for $750.
Typically booked out 3-4 weeks.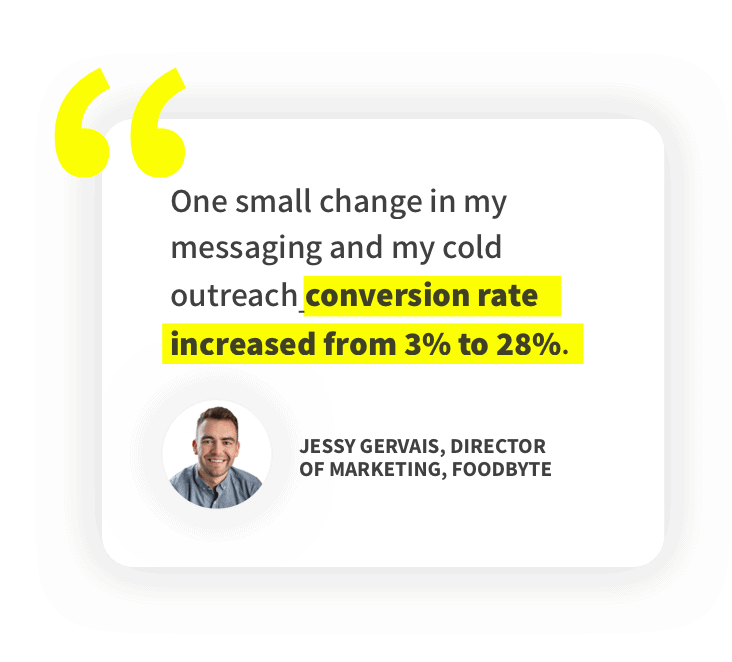 STOP CHASING THE WRONG CUSTOMERS. WHEN YOU KNOW WHICH PEOPLE TO TARGET AND UNDERSTAND WHAT MOTIVATES THEM TO BUY, YOU CAN
GET RESULTS WORTH BRAGGING ABOUT.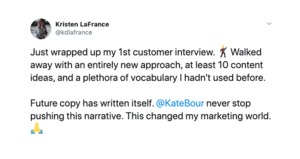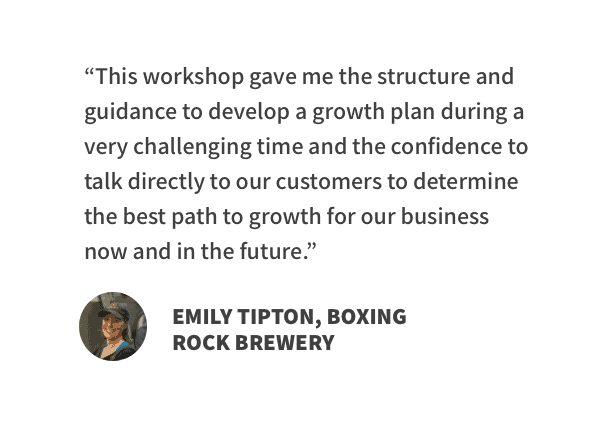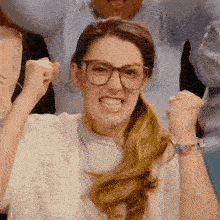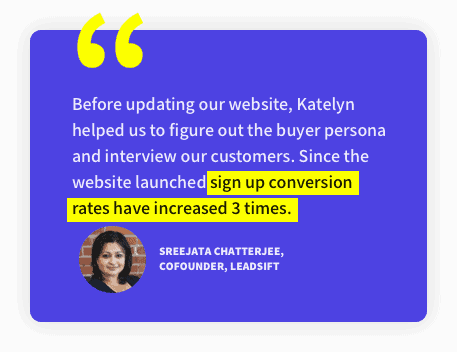 Learn why we buy
The best marketers study psychology. Subscribe to our Why We Buy newsletter and get one buyer psychology tip in your inbox each week.